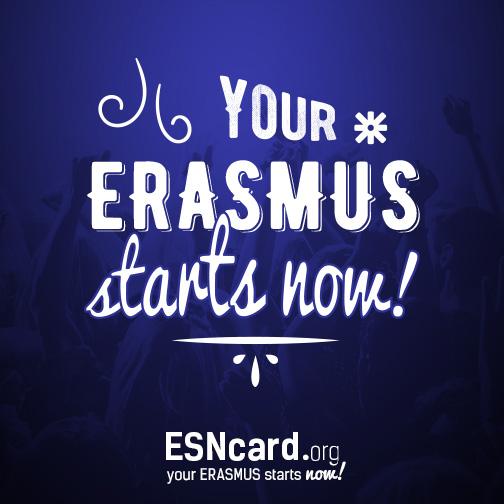 The ESN cards are here!!
You can get lots of discounts with the card and there are other benefits, too😉
Please contact our mentors if you would like to buy and own a card too (we only have a limited amount.
For Erasmus students the card is 5000 HUF, for other students 6000 HUF.
More information on the website: https://esncard.org